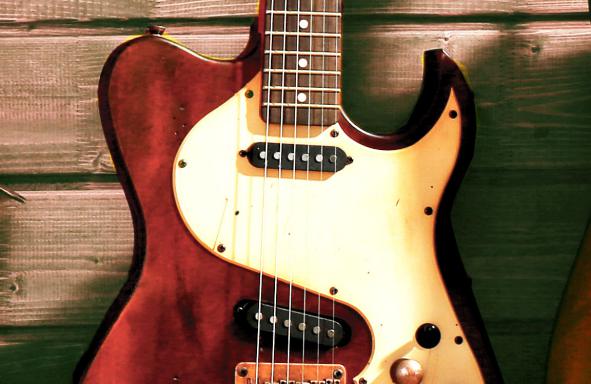 APP "Guitar Chords Lite"
How to find guitar chords
With this easy-to-use application, you can easily learn to play the guitar, practice with chords, learn the theory and compose a piece of music.
Guitarchordslite is a reliable program designed to help you learn to play the guitar, even if you have absolutely no experience. This application will allow you to learn the musical theory, get used to the live sound of the guitar and practice playing the musical instrument.
Reliable Virtual music teacher
This application will help you in your quest to learn to play the guitar by using musical notes and their schematic image so that you can repeat what you saw on your guitar. In addition, this program shows the correct location of the fingers on the fretboard when you play a particular note. In addition, the app is realistic enough to reproduce every music note, giving you the ability to learn to tune your guitar.
Practical Lessons with songs
Guitar is a very widely used tool, where you can play both rock and pop, and jazz, folk, and blues. With the program Guitarchordslite learn to play guitar is very easy, as it has all the necessary tools for practice.
What's more, you can add some chords to your favorites to practice them later, or create a piece of music.
Short journey from Beginner to advanced
With Guitarchordslite you can learn to play the guitar even if you've never tried it before. This application has both theoretical and practical knowledge, which will help you in the shortest time to learn such a difficult tool, like a guitar. You can practice complex scores schemes or songs, save and edit them.
To see the program Guitar Chords Lite and free download for use can here.
Or how the program works you can get acquainted on YouTube-channel. See our video below.